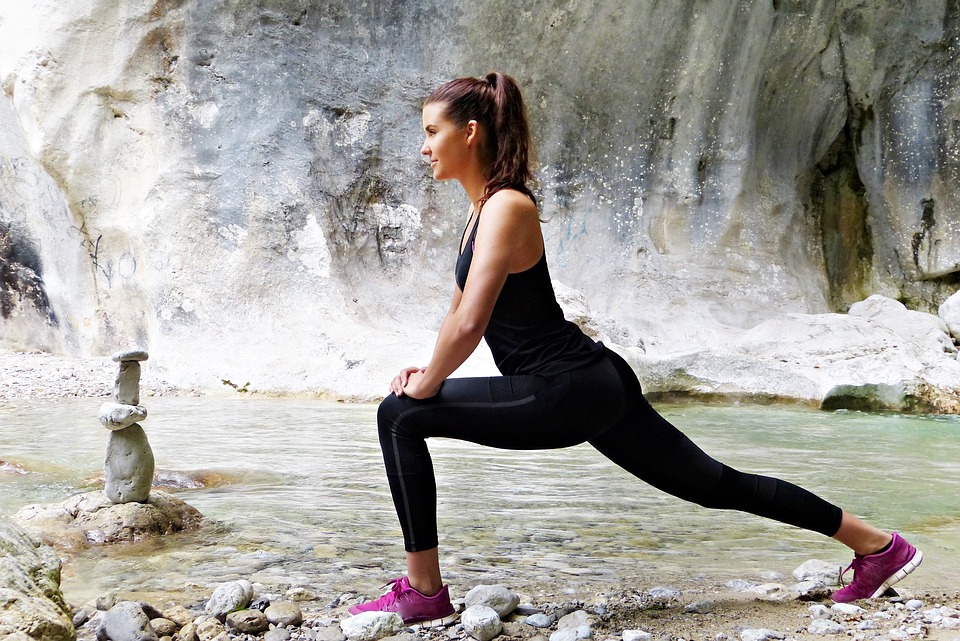 OSTEOPATHY AND PHYSIOTHERAPY
Osteopathy and Physiotherapy are recognized, established systems of diagnosis and treatment based on the concept that the body's structure governs its overall function.
By addressing accumulated stresses and strains caused by birth trauma, accidents, posture and daily wear and tear, osteopathy and physiotherapy may restore a body to a state of equilibrium, therefore helping to facilitate the body's natural healing processes. In addition, osteopathy and physiotherapy recognize the importance of a holistic approach to achieving and maintaining good health. The practitioner will likely consider physical, emotional and lifestyle influences in treatment.
A variety of techniques may be used to treat presenting conditions. These range from rhythmic mobilization and gentle thrusting techniques producing an audible click, to gentle releasing cranial techniques, massage, passive movements, kinetic instruction and remedial exercises.
Treatment would generally consist of a selection of the following:
 Mobilization and massage
 Manipulation
 Passive movements/exercises – resisted and otherwise
 Electrotherapy
 Rehabilitation Programme
 Kinetic Instruction
Advice

The osteopath, physiotherapist and patient work together to decide the most favourable course of treatment for the presenting condition.
Our treatments look at the body as a whole, considering every aspect of a body and mind, finding out the cause of a problem and treating accordingly.
Most common conditions:
Any muscle or joint problem
Sports injuries
Stroke and cardiac rehabilitation
Whiplash or post-traumatic injuries
Headaches and migraine
Myofascial pain, facial neuralgia
Asthma
Eczema
Digestive disorders
Osteoporosis
Stress, depression and fatigue
Childhood problems/baby feeding difficulties/Injuries associated with pregnancy